Summer days may be slipping away, but there's still plenty of sunshine and long sunny days ahead.
Late summer is the time to enjoy local farmers markets, a weekend at the state fair, and late nights on the patio with friends.
Here are some of our favorites in store now for celebrating this season.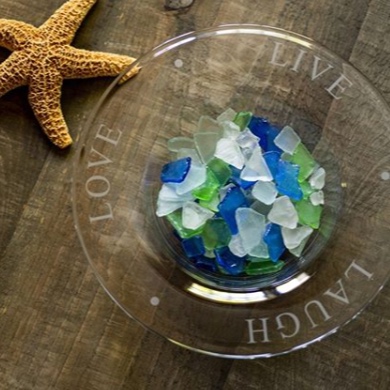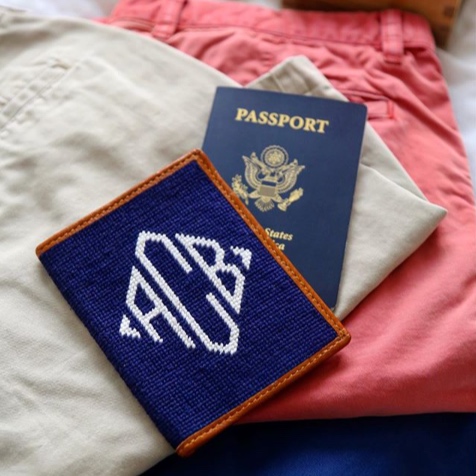 Monogrammed Needlepoint Passport Case